The Story of TIMCo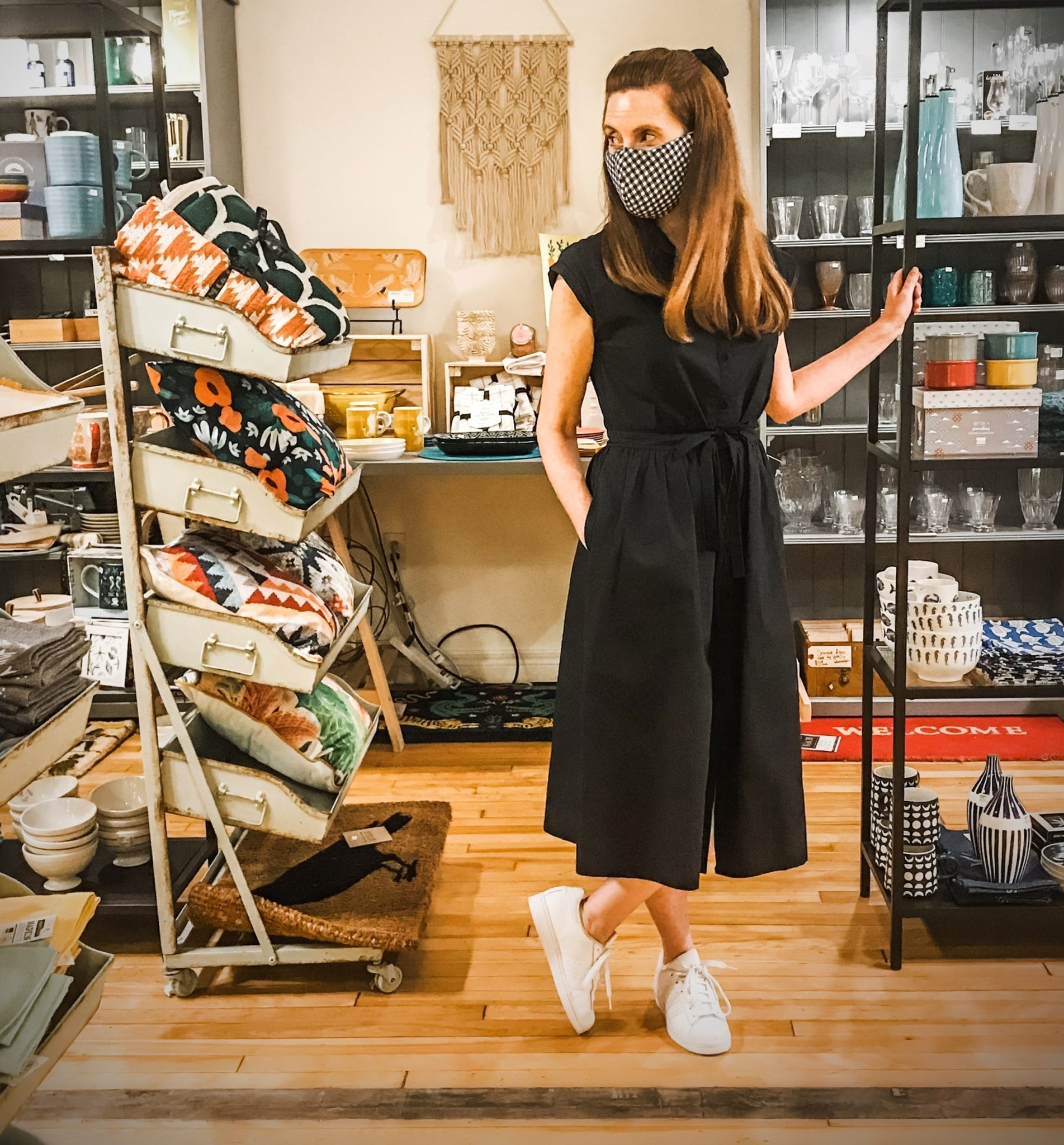 In my travels and on buying trips for my fashion store, I kept coming across beautiful homewares. I saw Duralex glasses on every bistro table in France, luxurious wool blankets from Latvia, small batch syrups and bitters for cocktails, rustic baskets and planters, gorgeous cookbooks and kitchenwares, an old-world tortilla press... these were all things that I wanted to use and enjoy in my home and I thought my friends and neighbours might feel the same way.
The Independent Mercantile Co. was born from love of travel, love of hosting, love of decorating, love of cooking, love of plants & gardening, love of parties, and love for Halifax. TIMCo was launched in 2014,  when I felt ready to expand my business life again. I was especially inspired to create a spot of connection in my long-time North End neighbourhood. This community motivates me to seek out beautiful objects, practical home goods, and environmentally responsible options to improve our lives.
Curating this jewel box of home decor, kitchen goods, bar provisions, plants, books, candles, stationery and personal care is a celebration. It's offered up for your enjoyment!!